Katharina Denziger had her open studio at VCCA and showed us her latest works, a series of sculptures made from parts of toys and really, objects that could only be made in America :) They feel like "object paintings".. painted with objects.
The objects are cut, painted and manipulated to create a 3 D piece.
Katharina spent a long time making abstract drawings like the one below. She explained that many of them have real elements that she studied repeatedly before creating the abstract composition around them. Many of her pieces are at the Drawing Center and at Pierogi Gallery.
But I can't not mention Katharina's amazing work as an illustrator in the 60's with Harper's Bazaar. Here is one of the most amazing things I have ever seen: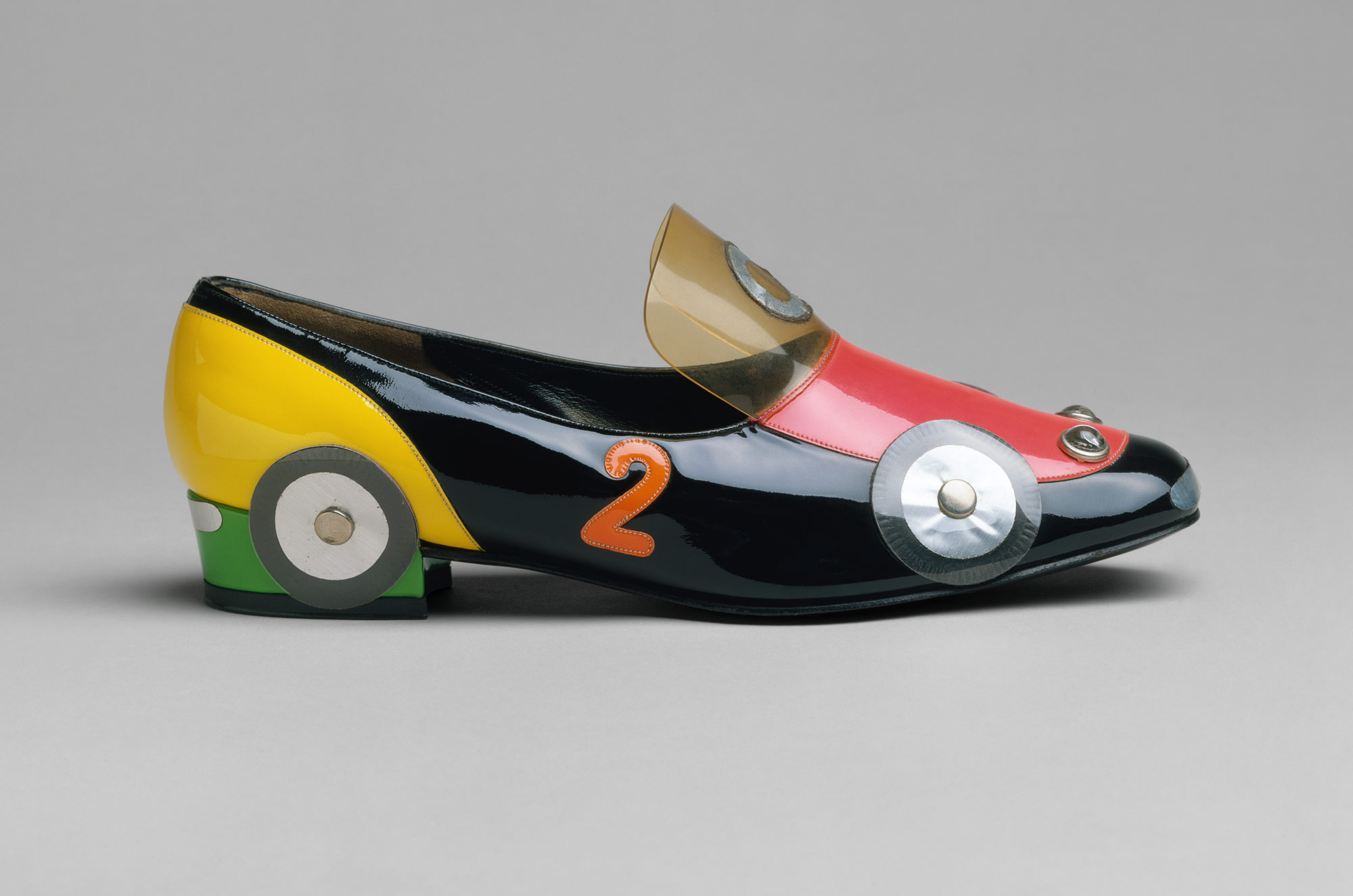 Katharina designed this shoe for Herbert Levine in 1965, it is now part of the costume collection at the Costume Institute part of the Metropolitan Museum of Art, NY.